TECHNOLOGY &
INNOVATION
Technology / Innovation
TECHNOLOGY & INNOVATION

Technology / Innovation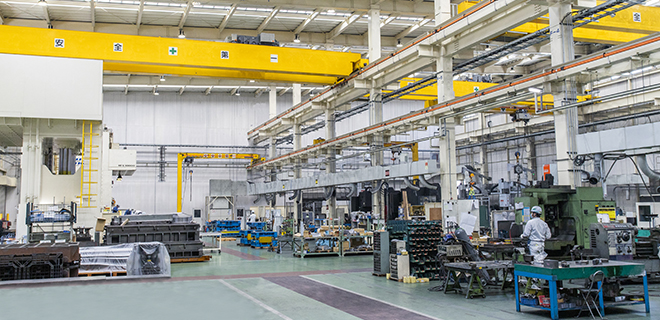 Asano, has long-term accumulated skills and advanced technological capability.
Since its establishment in 1955, we have manufactured prototype parts for the development of new models of major automobile manufacturers and motorcycle manufacturers. Currently, not only trial production of small-quantity products, but also mold production for large-scale mass production such as frames and pillars for automobiles, metal for plastic injection molding for producing medical instruments, optics-related exteriors and parts, and resin products for automobiles We have also introduced molding technology and built technology to meet a wide range of needs from our customers, producing over 10,000 types of parts annually.
As the manufacturing design and development cycle is becoming extremely short, Asano is a company that always wants to be useful to customers. Under the customer-first principle, we strive to streamline product development and reduce lead times, and we manufacture from prototype small-quantity products with short lead times and low costs to mass production molds for large lots and injection molds for resin Doing. We support customer development from single parts to mass production parts.
Specific support flow
Asano's support starts from the client's product conception and planning stage. We provide proposal of better shape according to the client's requirements. In addition, at conception and planning stage, Asano provides optimal proposal for the client using the skills related with improving cost and metal mold composition. In aspect of technical support, Asano utilizes high technological capability, up-to-date equipment and cumulative skills to manufacture high precision products and high precision metal molds more quickly. For the clients who lack of worker, Asano once sent well experienced workers of high technological capability to the factories to support the client's development for many times.

Technology Innovation List