ASANO PRIDE AS A CRAFTSMAN

VOL.3 : HIROYUKI HARA

Vol.3 HIROYUKI HARA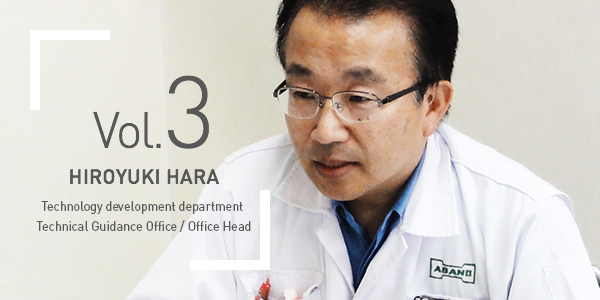 Hara has been devoted to quality assurance for twenty-one years. In Asano, nobody can be more qualified about quality assurance than Hara. As long as he takes a glance at the design drawing, he can understand the designer's mind. Calm eyes and way of speaking are the styles of quality assurance in Asano.

Quality Assurance keeper in Asano
Quality Assurance keeper is nurtured like this
Many interesting ideas will suddenly come to Hara. During the ideas collecting, technology development department has ever proposed a kind of packed lunch box which can keep the food from being cooled. Recently, Hara keeps thinking of an idea that the bronze statue can be made through scanning the human being with shape measuring instrument. This is just Hara who is fond of making things. In fact, when Hara first worked for Asano, he wanted to work in the product manufacturing department.
The hobby of making things should be traced back to his childhood. He has been fond of dismantling things when he was sensible of ways of the world. For example, he kept dismantling and assembling the motorcycle, car model and bicycle, etc.
In this way, Hara studied mechanical in the local school of technology. He studied lathe*6 and fraise*7, etc and at the same time joined the karate lovers association. During the strict upper and lower relation, he tempered himself and learned the importance of etiquette. People with the same taste and interest always get together. If you go into Asano and experience a while, you will see that everybody is polite as well as Hara. This is mainly because the leader who also pays much attention to etiquette takes the example and nurtures his subordinates.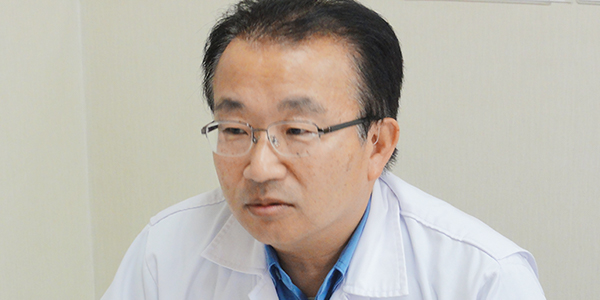 After graduation from high school, Hara worked for fifteen years in the equipment maintenance department of a large automobile company. Before working for Asano, Hara undertook the maintenance of cars and motorcycles and the processing of sheet metals.
Hara has always been working as the order party, so it is his advantage to read the designer's mind. Hara has the qualification certificates for level two car maintenance worker and level two motorcycle maintenance worker at the same time, and he can know in a second where the parts entrusted by the client for processing will be used, which is an inherent characteristic of Hara.
Therefore, he has always been busy after working for Asano. When Hara started working for Asano in 1989, he was assigned in the quality assurance department. He knew a lot about automobile, but knew nothing about quality assurance. Hara recalled that it was the former quality assurance director Sugimoto who taught him everything. At that time, the company had only 50 to 60 staff, so they always worked all night.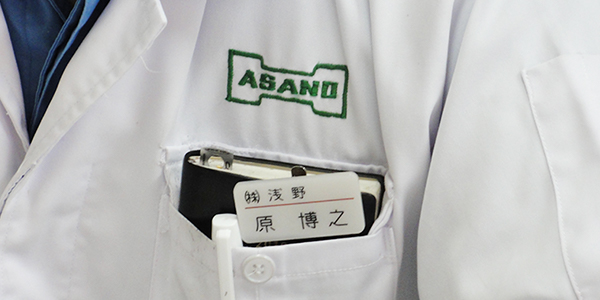 Hara had been ill because of cold. At that time, it was the chairman of the board Asano who sent his regards to me affectionately. If Sugimoto is a brother, then the chairman of the board Asano were the father. Asano was strict with the work, however, when Hara didn't feel well, he was amiable to the young Hara and Hara was moved by his humane. Therefore, maybe it is his experience when young that makes Hara amiable to his subordinates too today.
Soichiro Honda is another honorable person. In fact, Soichiro Honda and chairman of the board Asano have something in common. The young people should be carefree and work hard without respect of form.
Compared with first working for the company, Asano is now very successful, but he still works hard for Chinese business and building new factories. He has high reputation within the province. Hara teaches the young people in the company that they should have superiority and that they should feel confident and proud for becoming staff of Asano. This embodies that Hara devotes to cultivating young people as a quality assurance.
Finally, when asked how he spent his weekend, he answered that like the experienced workers in Asano, he also "worked".